---
Nutrition Education helps children and families learn to make healthy food choices. Incorporating nutrition education into Federal Child Nutrition Program sites can also help to promote the healthy foods being serviced. Consider incorporating nutrition education into your School Breakfast, School Lunch, Summer Meals, or Child and Adult Care Food Program sites!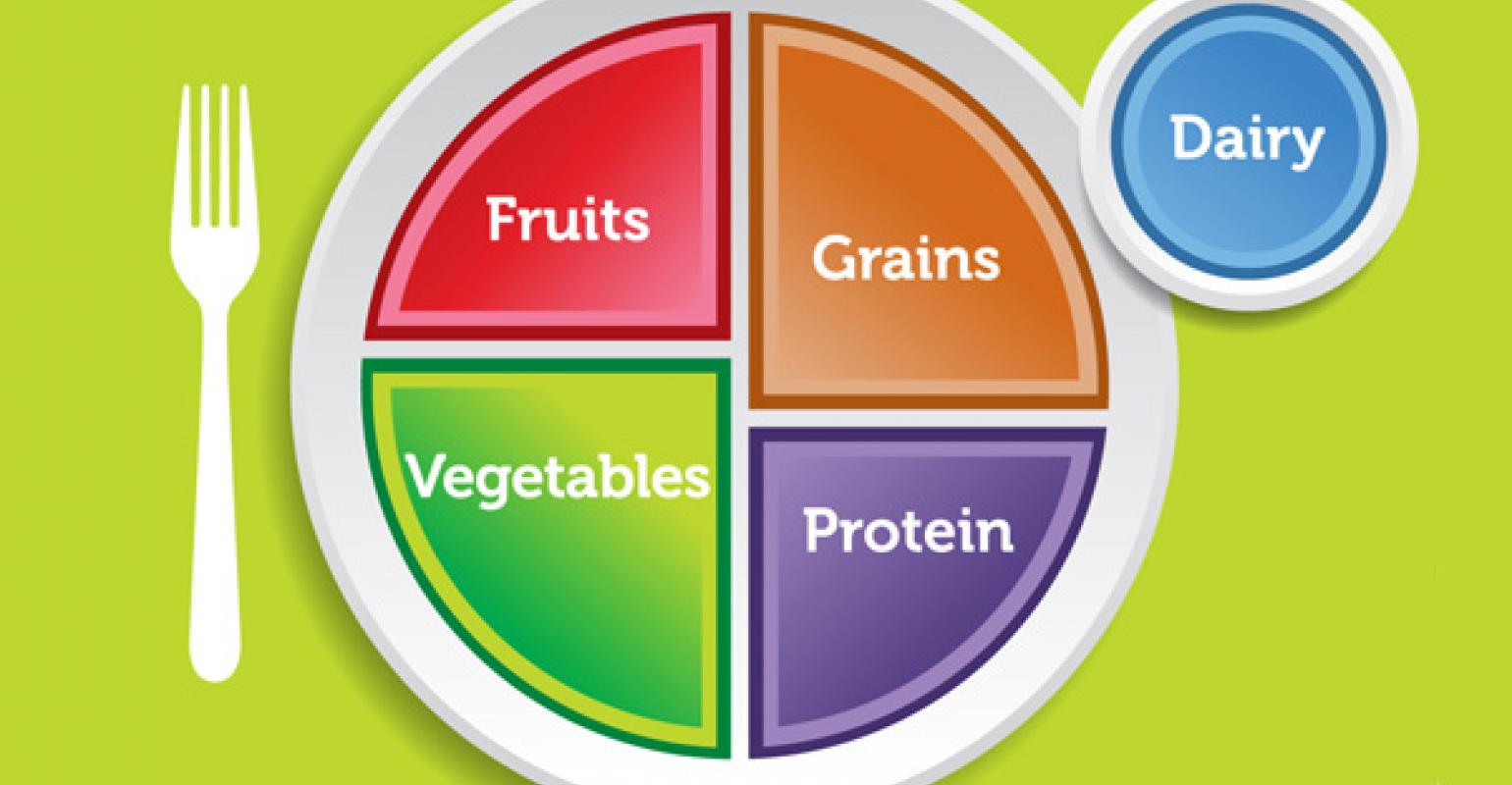 MyPlate Education Resources
The MyPlate Education series outlines nutrition information based on the USDA MyPlate's 5 food groups: fruit, vegetables, protein, grains, and dairy. In addition to the educational handouts, use the accompanying recipes to make fun, affordable dishes that incorporate the 5 food groups into daily meals. See all of the MyPlate handouts and recipes here.
---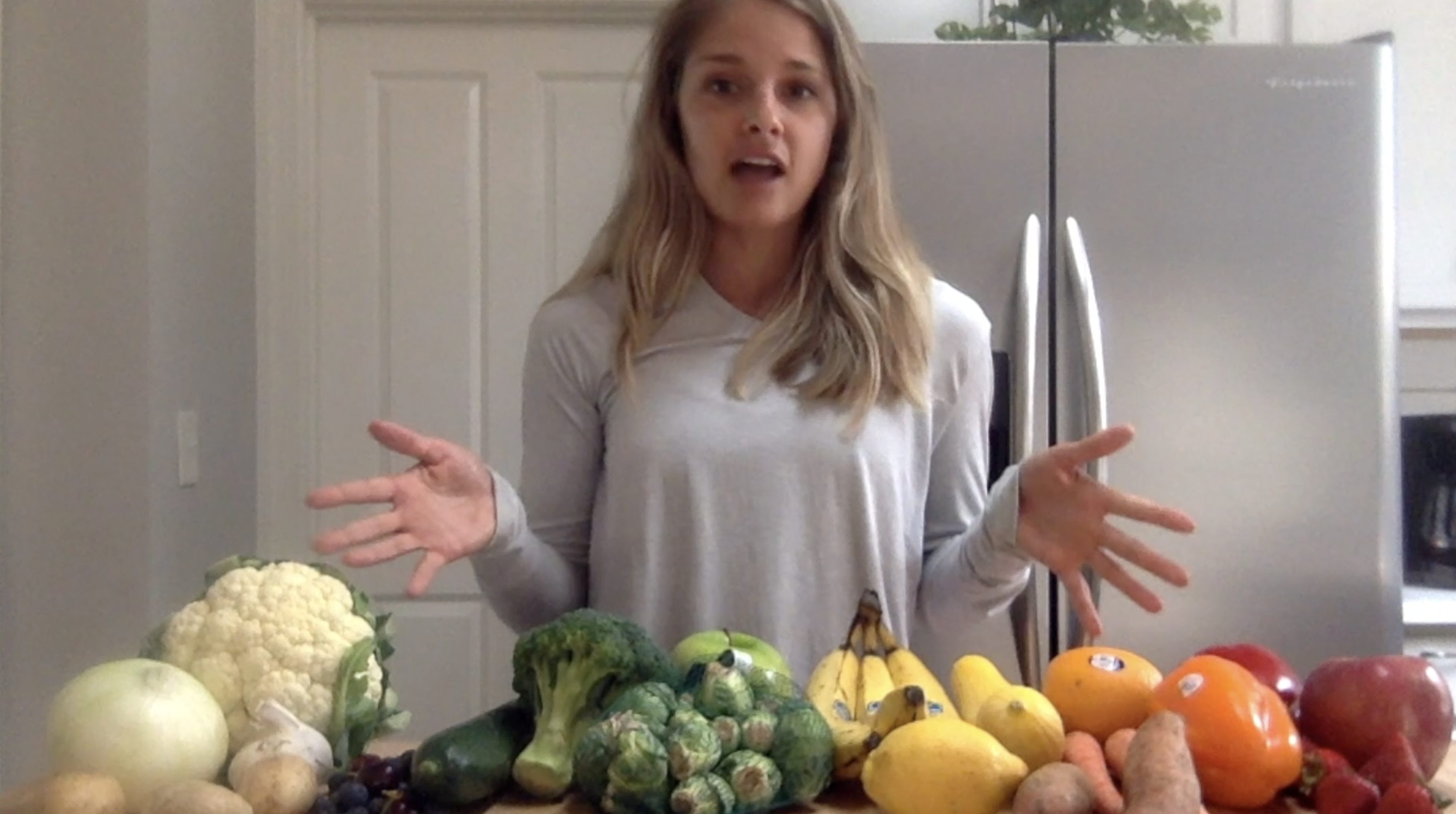 Eating the Rainbow
The Eating the Rainbow nutrition lesson encourages kids to eat a variety of colors of fruits and vegetables each day. Prior to watching the video, print out a copy of the Eating the Rainbow Activity Sheet for kids to complete using crayons, markers, or colored pencils as they watch the video. The parent brochure provides additional information and tips on eating a variety of colors of fruits and vegetables.
---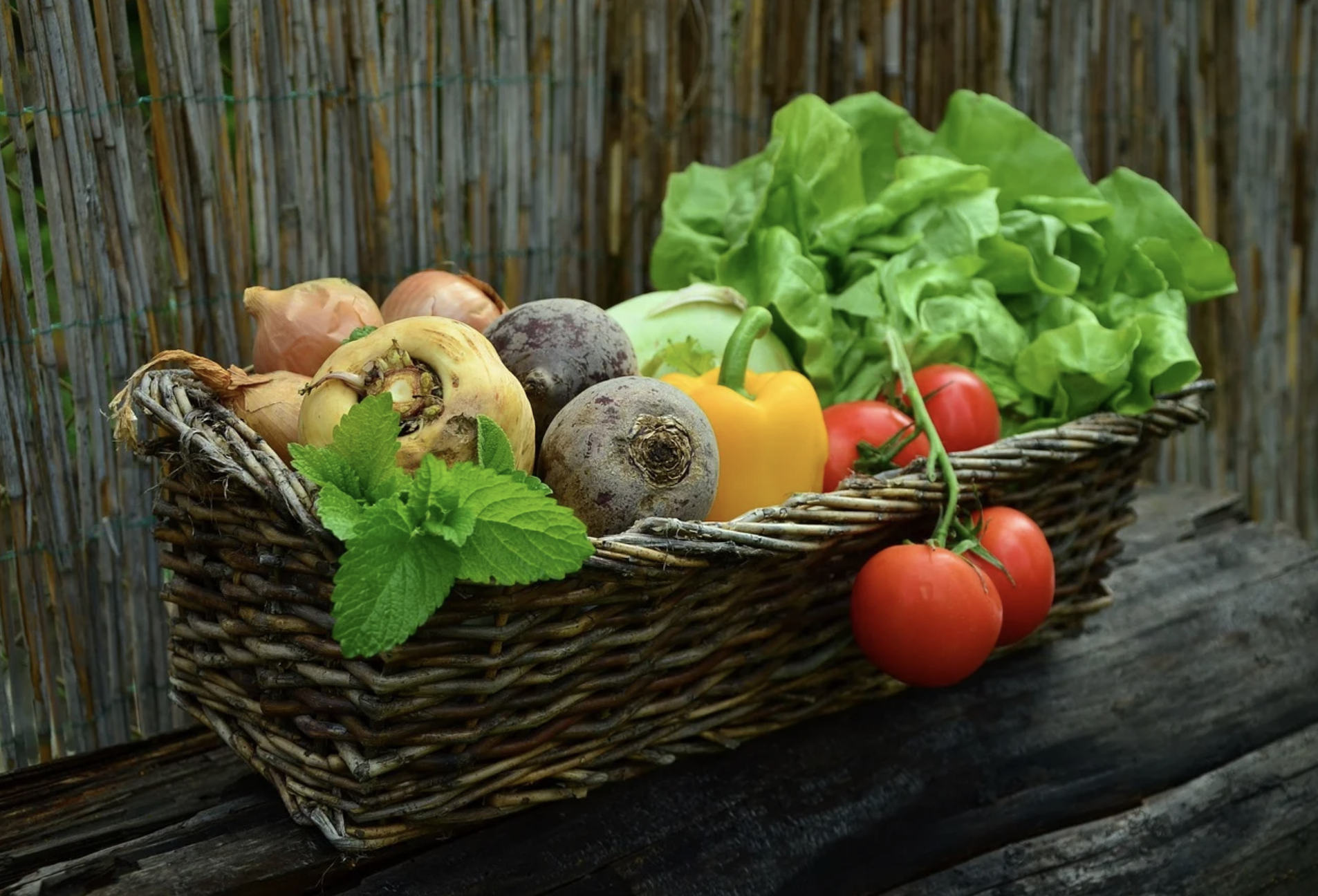 Harvest of the Month
Harvest of the Month highlights seasonal produce items.
A variety of nutrition education resources related to Harvest of the Month — including online games, recipe videos, activity sheets, educational handouts — can be found here.
---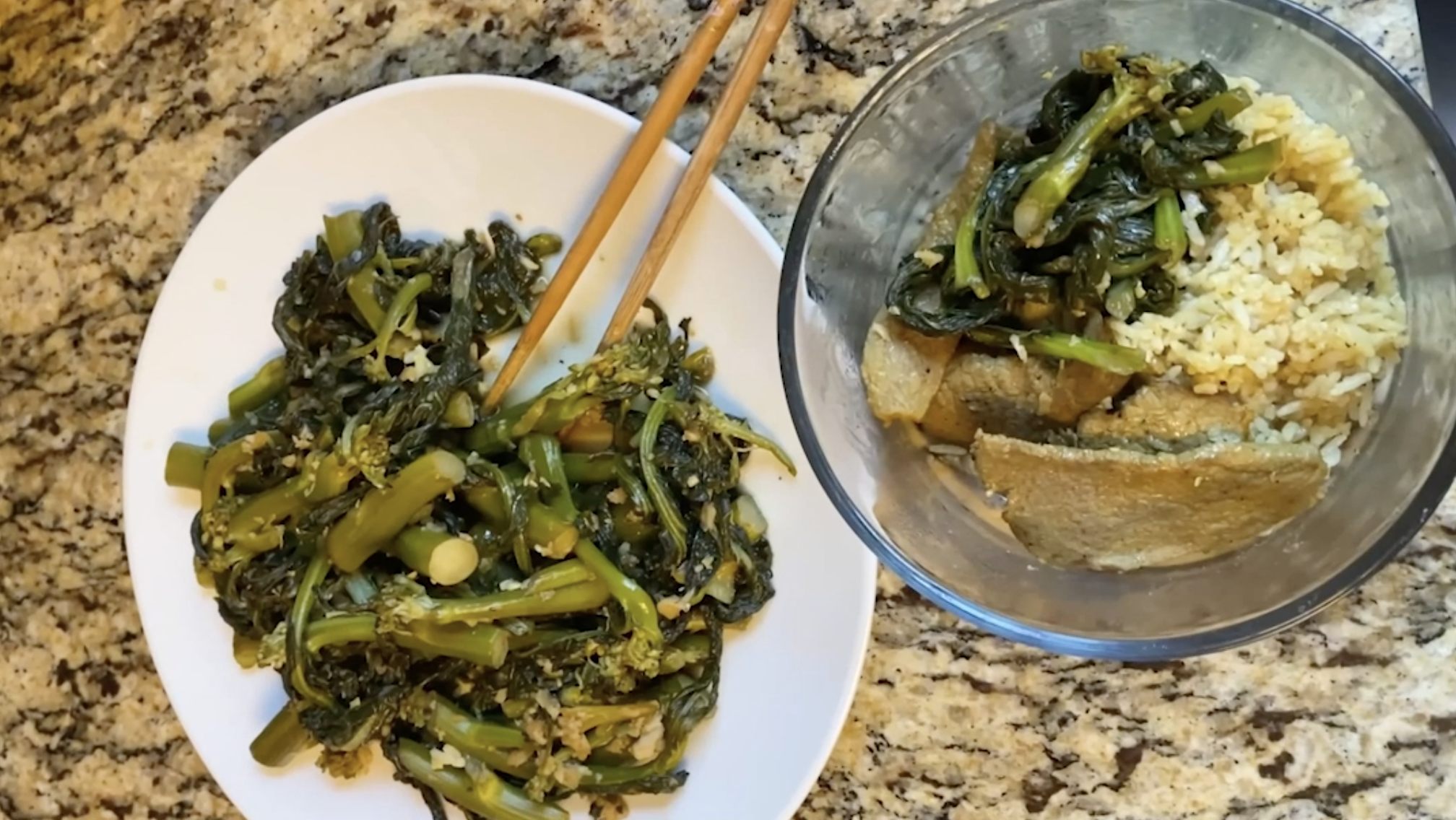 Paulina's Favorite Recipes
Intern Paulina Tran prepared resources to share her favorite Asian dishes. Check them out in video and recipe form below.
---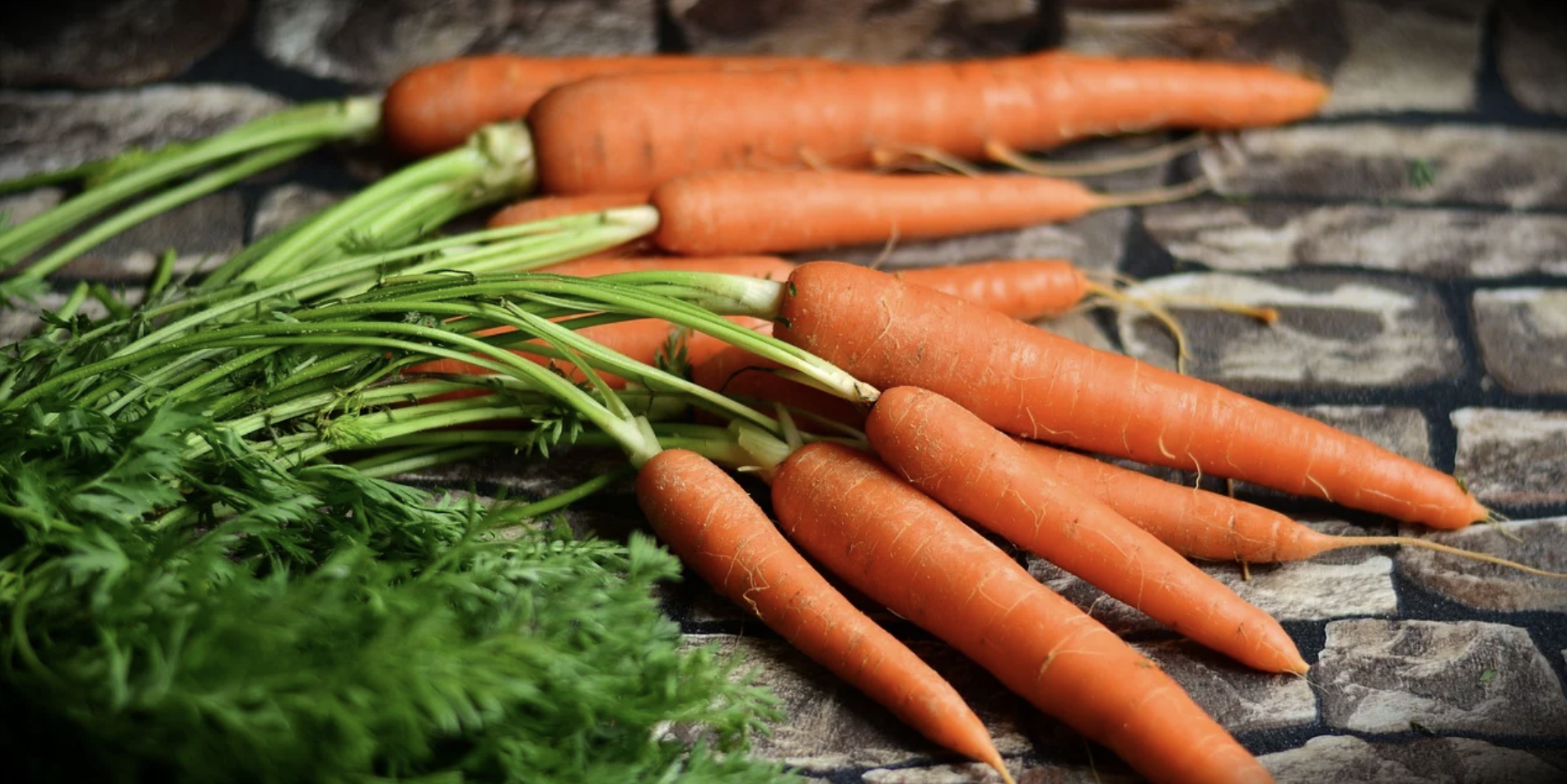 Additional Resources
"Students Cook" is a stylish guide made by students, for students, about making east, delicious, and nutrition meals at home. Check it out here.
Check out Carolina Hunger Initiative's new Nutrition Newsletter:
Check out this handout from Carolina Hunger Initiative on eating balanced, healthy meals during COVID-19.
Check out additional resources from across the web: